December 2018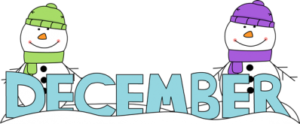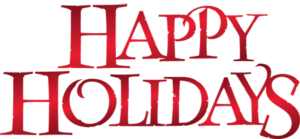 Holiday Magic 
---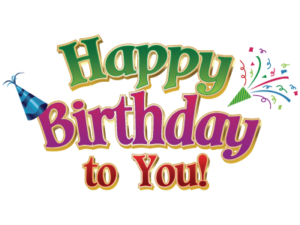 December Birthdays
1st Ella Mosher
3rd Mrs. Hutchings
12th Mackenzie Nolan
24th Seamus Ellis



Arts & Crafts
Hanukkah Menorah

A Gift for my Family




Dramatic Play
The Happy Time Tree Farm
Search, measure, and pick
out the perfect tree!




Science Table


Ice Investigations
What makes water turn into ice? Let's chip, chisel, and discover!



Story Time


Night Tree
Hanukkah, Oh, Hanukkah!
Snowmen at Christmas
The Littlest Tree




 
 
Coming Events
Holiday Concert



Tuesday, December 18th
Grandparents are welcome!

Happy Time Giving Tree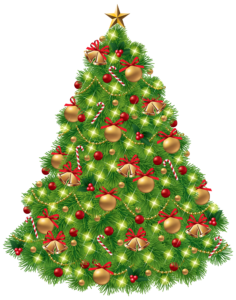 Please see the attached notice to find out more about our special giving tree this holiday season!
---
SPECIAL NOTICES:
 Flu Shot forms MUST be in by December 31st!
 If Enfield Public Schools have a weather related delay or early dismissal, Happy Time has regular school hours! If Enfield Public Schools are closed due to weather, Happy Time is also closed.
 Please make sure your child has a seasonable change of clothes in his/her backpack!
We Wish All of Our Happy Time Families Love, Joy, and Peace this Holiday Season!
---

Music Time with   Ms. Beth will be on Tuesdays!