November 2018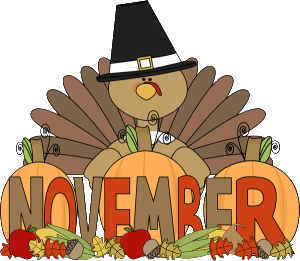 We Give Thanks! 
---
---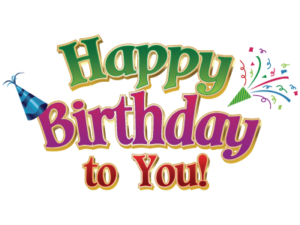 November Birthdays
1st Lucas Barber
9th Tristan Farhad
11th Mia Truncellito
14th Caleb Filanowicz
14th Mackenzie Filanowicz
25th Scarlett Raphael
25th Saar Patel
26th Jacob Olson
29th Christopher Jez
29th Chase Patry






Arts & Crafts
Gobble Gobble Turkeys
A Thanksgiving Gift




Dramatic Play
Our Family Table



Sensory Table


Cranberry Bog

Story Time


Thankful
Time for Cranberries
Thanksgiving Treat



 
 
Happy Diwali to our families on November 7th!
Coming Events
Tuesday November 20th
Thanksgiving Feast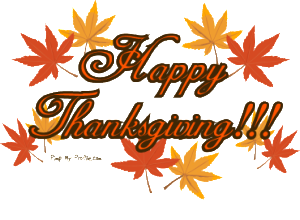 This is a special time for the Big Dudes, Little Dudes, and the teachers to share the "First Thanksgiving" together!
We will cook and prepare the food for our special feast!
---
SPECIAL NOTICES:
Remember to VOTE on November 6th!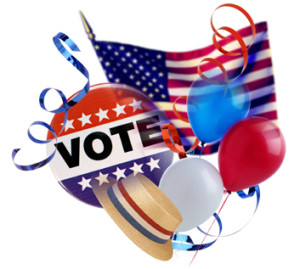 Let's learn about Election Day! Students will be voting at Happy Time throughout their day!  
Thank you to all the Veterans who have served and protected our country!
Flu Shots due by December 31st.
 Thank You so much for your generous donations to the Enfield Food Shelf!!

Music Time with   Ms. Beth will be on Tuesdays!