September 2017

My Happy Time Friends

 
---

---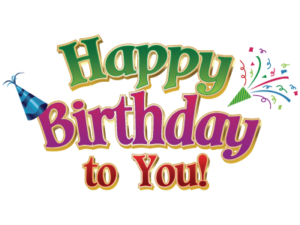 September Birthdays
2nd Ben Siemienkowicz
26th Hailey Anderson

Arts & Crafts
Our Class Book
Apple Stamping

Dramatic Play
Happy Time Market

Sensory Table


Bobbing for Apples

Story Time


Apple Tree
I made a New Friend
Chicka Chicka Boom Boom

Math Center


Apple Sorting
How Tall am I?

Science Center


Meeting Pipsqueak & Bubbles
Plus, Garden Yoga with our Friends!
---
Coming Events
SAVE THE DATE
Tuesday October 17th
6:15 -Parent Curriculum Night. Adults Only Please.
Flu Shots are due by December 31st.
---
 Please remember to label your child's items.
 The Enfield Food Shelf boat has sailed in and will be docked at Happy Time until September 27th.  If you are able, please bring in food items to fill the boat!

 Music Time with Miss Beth will begin on Tuesday!
Check out enfieldkite.org, an Enfield Early Education Site!