June 2018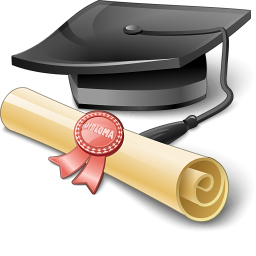 This month's theme: Happy Snappy Summer!
---
---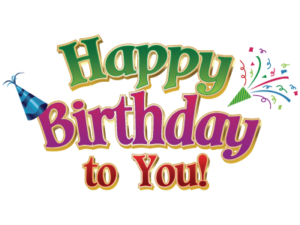 Summer Birthdays
June:
6th Zachary Yurack
12th Kenley Grout
14th Olivia Bushey
19th Connor Cook
26th Scarlette Salvas
July:
7th Mia Kalnenieks
11th JT Cuscovitch
27th Scout DaSilva
August:
No Happy Time Birthdays




Arts & Crafts
Student's Favorite Choice

Dramatic Play
Let's Go Camping!

 



Story Time


The Night before Summer Vacation
Daddy makes the best spaghetti
The Giving TYree
 
 
Coming Events
Graduation
Program begins at 6:30 pm
All students participate in our Graduation Program!
You may invite up to 6 guests.
Please carpool: parking is limited!
Doors will open at 6:15 pm
Please sign up in the entry way or call the office if you would like to bring a snack to graduation.
Non-peanut items please!
Our last day of school will be July 13th.
If your child will be returning to Happy Time in the fall, our first day of classes will be Monday, September 10th.
Reminders: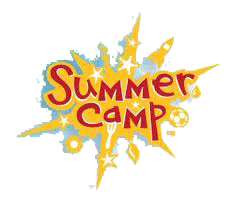 Summer Camp begins on July 16th!
 Check out enfieldkite.org, an Enfield Early Education Site!