March 2020
In the Art Studio




---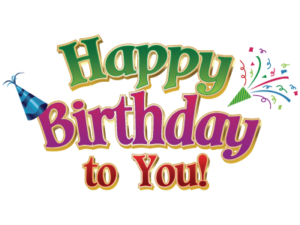 March Birthdays

8th Miss B
28th Micah Mathon
30th Charles Roy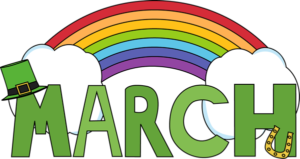 Arts & Crafts


Arts & Crafts 
Art inspired by: 
Van Gogh 
Claude Monet 
Clay Art

Dramatic Play

Art Extravaganza
Let's get creative as we explore  
all different types of art

Story Time

The Art Lesson
The Day the Crayons Quit
Mouse Paint
Aspiring Artist

 
 
Coming Events
Pajama Day!
March 25th
Your child may wear his/her pajamas to school!
Kindergarten Registration
Enfield Kindergarten Registration is coming up!
We will keep you posted of the dates!
Special Notices
 The best way to see how your child is doing is to join us for a day! The last day to visit will be May 14th!

 If you would like to be a Mystery Reader, please schedule a date now!

If Enfield Public Schools have a weather-related delay or early dismissal, Happy Time has regular school hours! If Enfield Public Schools are closed due to weather, Happy Time is also closed.

Music Time with   Ms. Beth will be on Tuesdays!