April 2018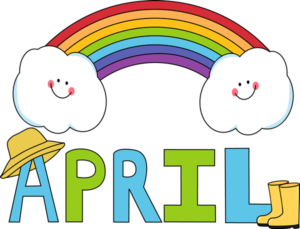 Whether the Weather

 
---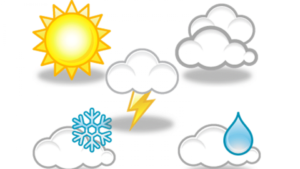 ---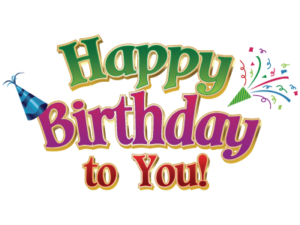 April Birthdays
11th T. Wilder Vaghini
17th Mason Covalli
18th Kadence Cheney
21st Enzo Mazzoli
24th Abbey Sirois


Arts & Crafts
Cloud Prints
Rain Gauge
Ice Painting
Wind Socks

Dramatic Play
The Happy Time Weather Station
What is a Meteorologist?

 


Plus, 




Weather Science Experiments!

Story Time


Cloudette
Rainy, Sunny, Blowy, Snowy
It looked like Spilt Milk
 
 
Coming Events
Save the Date...
For a FIELD TRIP!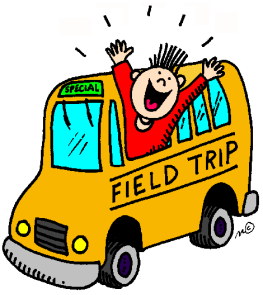 Monday April 23rd
Regular school hours. Each child may bring one adult to join us!
More details coming soon!

Reminders:
Please check your notice for Snow Day make up days!
We are collecting clear 1 Liter soda/seltzer bottles if you happen to have one!
Happy Time and Enfield Schools will be closed April 9th-13th for Spring Vacation. Enjoy the time with your family! 
You are always welcome to come in and spend the day with your child.
 Check out enfieldkite.org, an Enfield Early Education Site!