March 2018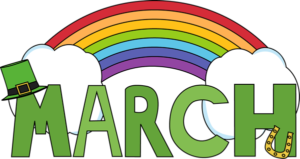 African Safari!

 
---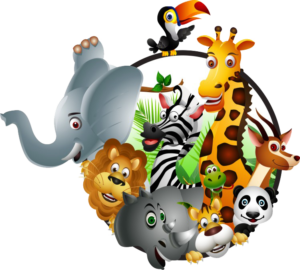 ---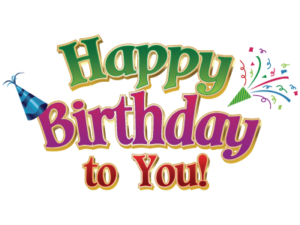 March Birthdays
2nd Olivia Dzicek
3rd Evelyn Quarles
4th Brady Simeone
6th Joshua Richardson-White
8th Miss B
10th Brooke Siemienkowicz
11th Mira Scholefield
15th Jameson Krah
21st Grady Rice
28th Quinn Gaffney


Arts & Crafts
African Necklace
Safari Binoculars
Lion King

Dramatic Play
Going on an African Safari!

Math Center


Counting Zebra Stripes and Giraffe Spots

Story Time


Here is the African Savanna
Starry Safari
Abigail the Giraffe
 
PLUS...Safari Animal Yoga! 
Coming Events
Parent & Teacher Conferences
Please sign up in your child's  classroom or call the office to make an appointment!
---------------------------------
Pajama Day!
Tuesday, March 27th
Your child may wear his or her pajamas to school if they choose to!
---

Weather-Related Information:
 If Enfield Public Schools have a weather related Delay or Early Dismissal, Happy Time has regular school hours
 If Enfield Public Schools are closed due to snow, Happy Time is also closed for the day.
 Your tuition is tax deductible. The number is posted in the entry way or just call the office.
You are always welcome to come in and spend the day with your child.
Check out enfieldkite.org, an Enfield Early Education Site!