June 2019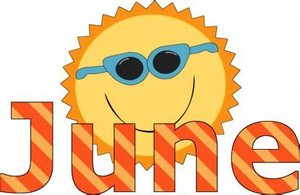 ---
This Month's Theme:
Sweet Summertime!


---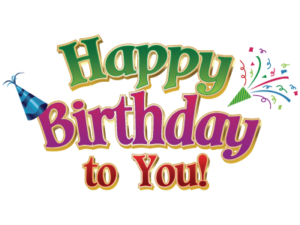 Summer Birthdays
June
6th Zachary Yurack
8th Roman Austin
19th Connor Cook
19th Harper Romeo
25th Gavin Farhad
July
1st Molly Mae Work
7th Mia Kalnenieks
16th Benjamin Bauer
17th Brooklyn Kulas
17th Madelina Slater
23rd Aadish Dataniya
27th Scout DaSilva
August
25th Makenzie Shepshinski


Arts & Crafts


Students' Favorite Choice!




Story Time


The Night Before Summer Vacation

Alex and the Lemonade Stand

The Little Mouse, the Red Ripe Strawberry and the Big Hungry Bear




 
 
Coming Events
Graduation!
Check the entry way for your child's graduation date!
• Program begins at 6:15 pm
• All students participate in our Graduation Program!
• You may invite up to 6 Guests.
• Please carpool: parking is limited!
• Doors will open at 6:00 pm
Please sign up in the entry way or call the office if you would like to bring a snack to graduation.
No Peanut or Tree nut items
please!



Summer Camp
begins July 15th
Special Notices
 Our last day of school is June 12th.  If your child is returning to Happy Time in the fall, first day of school will be September 9th!
 If Enfield Public Schools have a weather related delay or early dismissal, Happy Time has regular school hours! If Enfield Public Schools are closed due to weather, Happy Time is also closed.

Music Time with   Ms. Beth will be on Tuesdays!