November 2017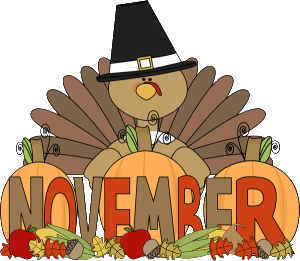 We are thankful for...

 
---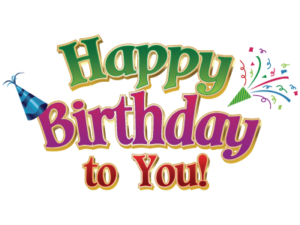 November Birthdays
1st Lucas Barber
6th Jahmar Holloway
8th Emily Mosher
9th Tristan Farhad
14th Caleb Filanowicz
14th Mackenzie Filanowicz
17th Evan Ginsburg
18th Owen Hobart
29th Chase Patry

Arts & Crafts
Autumn Trees
Indian Corn
Family Centerpiece

Dramatic Play
Our Thanksgiving Table
Sailing on the Mayflower

Sensory Table


Cranberry Bog

Story Time


In November
Thanksgiving Treat
America the Beautiful
 

What is Election Day?


Let's Vote!
Coming Events
Tuesday November 21st
Thanksgiving Feast
A special time for the Big Dudes and Little Dudes to share the "First Thanksgiving" together!
We will be cooking and preparing food for our special feast!
-------------------------------
Happy Time has been chosen to work with UCONN and Bay Path University in developmental programs. Tons of fun!
---
Reminders:
 Flu Shots are due by December 31st.
 Please remember to label all clothing.
 As the weather gets cooler, remember to pack a seasonable change of clothes for your child in his/her backpack.
 If Enfield Public Schools have a weather related Delay or Early Dismissal, Happy Time has regular school hours
You are always welcome to come in and spend the day with your child.
We wish you and your Family a wonderful Thanksgiving!
Check out enfieldkite.org, an Enfield Early Education Site!