Click HERE to see the 2020-2021 Yearly School Calendar!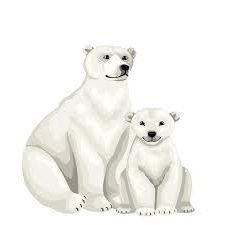 The Amazing Arctic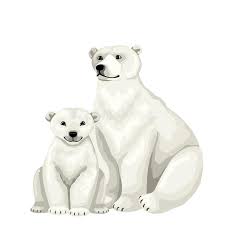 Arts & Crafts

Polar Bear, Polar Bear

Ice Art

 

Dramatic Play

Let's go on an Arctic Adventure as we learn all about the weather, animals, and land found in the Arctic!

Plus, investigating the science of snow and ice and why it is so important!

Birthdays

5th Blake 

5th Jordan

6th Cade

Story Time

The Polar Bears' Home

Arctic Fox

I am Martin Luther King Jr.

Ten on the Sled

 
 
Reminders:
In the event of inclement weather, please check our website for updates under Important Info or WFSB Channel 3 for postings.
No School on January 18th, Martin Luther King Jr. Day.
Thank You all for your very generous donations to our Holiday Giving Tree! The Enfield Food Shelf was SO appreciative!
Please label all items including coats, hats, and mittens and have a seasonable change of clothes in your child's backpack.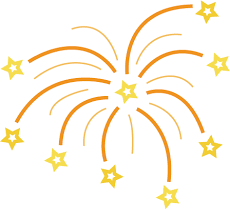 We Wish You All A Very Healthy and Happy New Year!!