June 2017
Oh, The Places We Will Go!  

 
---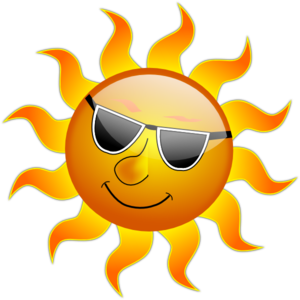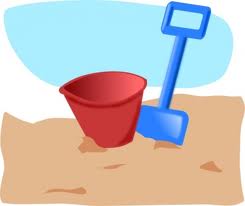 ---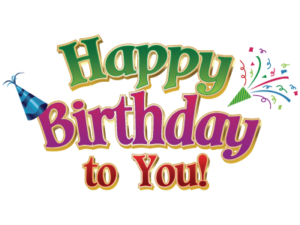 June
June 7th  Gunner Andrewsikas
June 14th Olivia Bushey
June 21st  Joseph Rinaldi
June 26th  Scarlette Salvas
July
July 2nd  Allison Twarog
July 11th  Brayden Yurack
July 22nd  Addison Vujs
August
August 4th  Brendan Duperre
August 9th  Peter Lowe
August 17th  Alyssa Gaucher
August 19th  Brian Small
August 23rd  Nicole Rugg
August 28th  Samuel Wetherington


 Arts & Crafts
Student's Favorite Choice


---

Music, Music
We will have music every day!
Ms. Beth will join us on Tuesdays!

---

Dramatic Play
At the Market


---
Graduation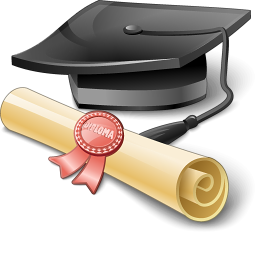 AM Session Students:  Monday, June 12th, 6:30 pm
PM Session Students:  Wednesday, June 14th, 6:30 pm

 All students will participate.  Due to limited seating you may invite up to 6 guests to attend. 
Parking is limited...PLEASE CARPOOL!
Please sign up in the entryway or call the office if you would like to bring a snack to graduation.  Non-Peanut items, please!

---
Last Day of School is Wednesday, June 14th!
If your child will be returning to Happy Time in the Fall, our first day of classes will be on Monday, September 11th.
---
Summer Camp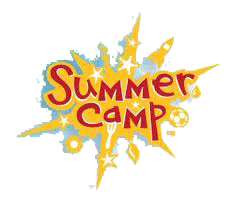 Begins on July 17th!
Check out enfieldkite.org, an Enfield Early Education Site!