Summer 2017
Have a Wonderful Summer!

 
---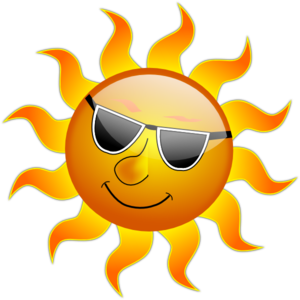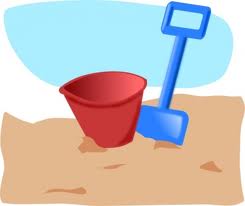 ---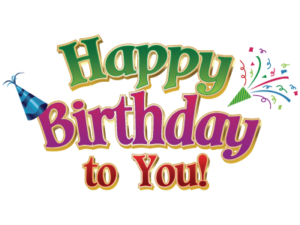 June
June 7th  Gunner Andrewsikas
June 14th Olivia Bushey
June 21st  Joseph Rinaldi
June 26th  Scarlette Salvas
July
July 2nd  Allison Twarog
July 11th  Brayden Yurack
July 22nd  Addison Vujs
August
August 4th  Brendan Duperre
August 9th  Peter Lowe
August 17th  Alyssa Gaucher
August 19th  Brian Small
August 23rd  Nicole Rugg
August 28th  Samuel Wetherington
---

Summer Camp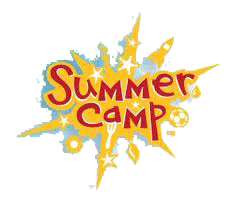 Begins on July 17th!
---
Our first day of classes will be on Monday, September 11th.
---
Check out enfieldkite.org, an Enfield Early Education Site!