May 2017
All Around Our Town  

 
---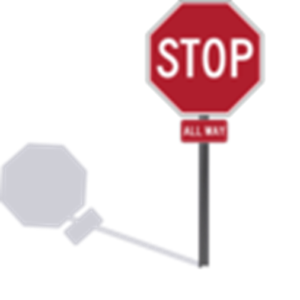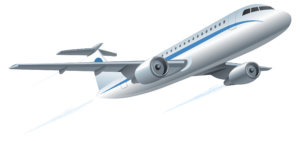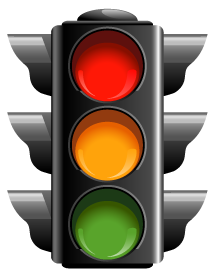 ---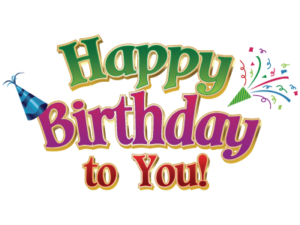 May 3rd   Jackson Gnatek
May 11th  Joseph Soikkeli
May 25th  Kyle Ragion
 Arts & Crafts
Stop Signs
Traffic Lights
Doctor Bag
Special Surprise for Mom!


---

Music, Music
We will have music every day!
Ms. Beth will join us on Tuesdays!

---

Dramatic Play
At the Airport


---

Story Time
Me on the Map
Clothesline Clues to Jobs People Do
Career Day

---
  Save The Date!
Graduation
AM Session Students:  Monday, June 12th
PM Session Students:  Wednesday, June 14th
6:30 PM  -  All students will participate.  Due to limited seating you may invite up to 6 guests to attend. 
Our last day of school will be Wednesday, June 14th.
---
 Field Trip!
Wednesday, May 10th!  We will be traveling
by bus to a special place!  The fee for this event
will be $5.00/person.  Students may each bring one
adult with them on our trip!

---
Summer Camp Registration

Registrations are due now!
---
Enfield Kindergarten Registration
Taking place the week of May 9th.  All incoming kindergarten families should have been contacted.  Please contact Melissa with any questions.
---
Please label your child's spring sweaters and jackets and put a seasonable change of clothes in his/her backpack!
---
Please remember that you can visit in your child's class at any time!  
You are also welcome to be a Mystery Reader.  This opportunity will end on May 31st!
---
Check out enfieldkite.org, an Enfield Early Education Site!