November 2019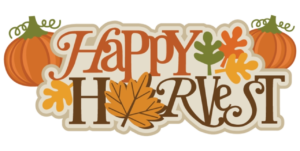 ---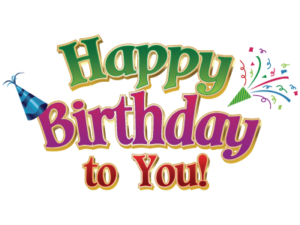 November Birthdays

16th Lorenzo Cheney
16th Callie Freitag
20th Nathan Shenoy
23rd Cameron Duperre
25th Scarlett Raphael
25th Saar Patel
26th Jacob Olson
29th Christopher Jez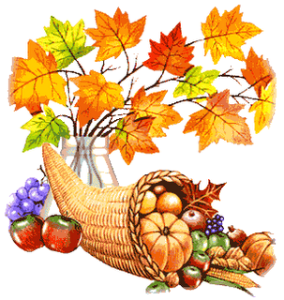 Arts & Crafts


Turkey Tracks
A Thanksgiving Surprise for my family!

Dramatic Play

Our Thanksgiving Table
Sailing on the Mayflower

Math Center

Colorful Corn Counting
 How Many Feathers are in
the turkey?

Story Time

Time for Cranberries
Thanksgiving Treat
Mousekin's Golden House

Sensory Table

Cranberry Bog

Plus…

What  is Election Day?
Let's Vote!
Coming Events
Tuesday November 26th
Thanksgiving Feast
This is a special time for the Big Dudes, Little Dudes, and the teachers to share the "First Thanksgiving" together!
We will cook and prepare the food for our special feast!
Special Notices
 Thank You to all the Veterans who have served and protected our country!

Flu Shots are due by December 31st.

 Music Time with   Ms. Beth will be on Tuesdays!
 If Enfield Public Schools have a weather related delay or early dismissal, Happy Time has regular school hours! If Enfield Public Schools are closed due to weather, Happy Time is also closed.