September 2018

This month's theme: Friend, O Friend, how do you do?
---
---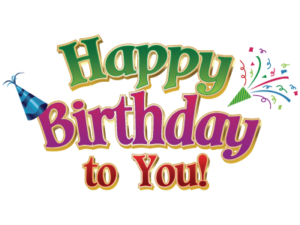 September Birthdays
1st Chase Murray
2nd Benjamin Siemienkowicz
10th Arianna Tetreault




Arts & Crafts
Friend O' Friend Book
Apple Trees

Dramatic Play
Happy Time Market

Math Center


Look how we grow!
Weighing & measuring our friends

Story Time


Friends
The Apple Pie Tree
The Crayon Box that talked

Science Table


Exploring parts of an apple
 
Coming Events
Your child's teacher will be calling you at the end of this month to give you an update! 
SAVE THE DATE
Tuesday October 16th
6:15 pm- Parent Curriculum Night. Adults Only Please.
Flu Shots will be due by December 31st.
Please remember to label your child's items with either their name or initials.
SPECIAL NOTICES:
The Enfield Food Shelf boat has sailed in and will be docked at Happy Time throughout September! If you are able, please bring in food items to fill the boat!

Music Time with   Ms. Beth will be on Tuesdays!