October 2018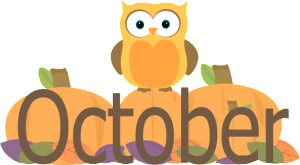 Autumn in New England 
---
---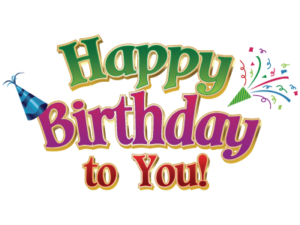 October Birthdays
3rd Blake Neidlinger
14th Evan Whalen
14th Michelina Mazzoli
15th Koltyn Mascaro





Arts & Crafts
Autumn Trees
Maine Blueberry Pie 
Pumpkin, Pumpkin



Dramatic Play
New England Farmer's Market!
Come and try all of the yummy
treats from the 6 New England states!



Math Center


Counting Pumpkin Seeds

Story Time


Red Leaf, Yellow Leaf
Make Way For Ducklings
Fletcher And The Falling Leaves
Blueberries For Sal



Science Table


Exploring parts of an apple
 
Coming Events
Tuesday October 16th
6:15-7:30 pm Parent
Curriculum Night
Join us to learn more about our program and curriculum!
Adults only please.
October 31st
Halloween Party!
This is a special time for students and teachers to celebrate! Snacks will be provided. No costumes please.
Flu Shots will be due by December 31st.
Please remember to label your child's items with either their name or initials.
SPECIAL NOTICES:
Please, Please label all of your child's clothing!
Flu Shots due by December 31st.
 Thank You so much for your generous donations to the Enfield Food Shelf!!

Music Time with   Ms. Beth will be on Tuesdays!