February 2018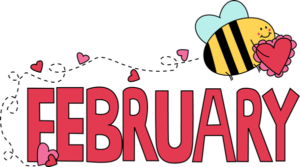 Amazing Authors

 
---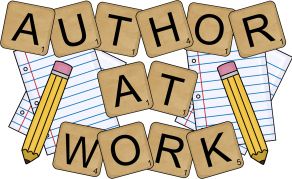 ---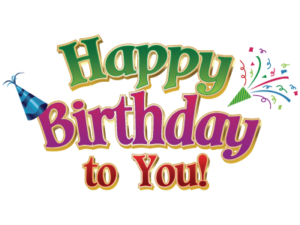 February Birthdays
3rd Luca Antonacci
4th Alea Brackoneski
10th Madilyn Hunt
11th Dylan Clifford
26th Hallie Strouth
27th Owen Turner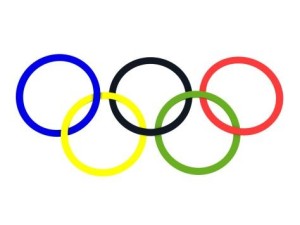 Remember to watch the Winter Olympics beginning February 9th! 
Arts & Crafts
Valentine Envelopes
Eric Carle Prints
Lois Ehlert Snowball

Dramatic Play
Working at the Library

Math Center
Counting Hearts
How many parts of a book?

Story Time


A Squiggly Story
What do Authors do?
The Hungry Caterpillar
 
 
Coming Events
Valentine's Party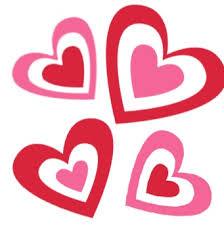 Wednesday, February 14th
Your child may bring in 14 Valentine cards by Monday, February 12th. Please have your child print his/her name on the card only. (If your child needs assistance printing his/her name, make dots for them to trace over). Print 2 or 3 a day to avoid frustration!
Visit to the Stowe Play Lab
Tuesday, February 20th
Please sign your permission form and return.
Parent Night
This is a special time for your child to bring a parent to school and show them all of the important play/work that they do! This is a great opportunity to play one-on-one with your child, so please no siblings.
Weather-Related Information:
 If Enfield Public Schools have a weather related Delay or Early Dismissal, Happy Time has regular school hours
 If Enfield Public Schools are closed due to snow, Happy Time is also closed for the day.
 Your tuition is tax deductible. The number is posted in the entry way or just call the office.
You are always welcome to come in and spend the day with your child.
Check out enfieldkite.org, an Enfield Early Education Site!