May 2018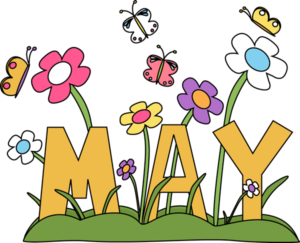 This month's theme: SPACE!
---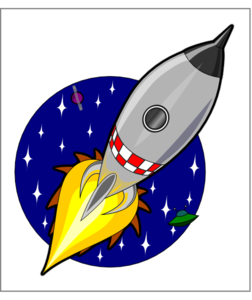 ---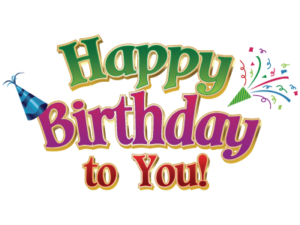 May Birthdays
3rd Jackson Gnatek
5th Gabriella Antonacci
11th Thatcher Grimson
20th Emmet Alves
29th Kevin Rodriguez



Arts & Crafts
Planet Earth
Rocket Ships
Star Constellations
A Special Surprise for Mom!

Dramatic Play
The Happy Time Space Shuttle!


 



Story Time


I want to be an Astronaut
Is it Dark? Is it Light?
Roaring Rockets
Space
 
 
Coming Events
Save the Date...
June Graduation is coming!  Check with staff for your class graduation date and time.
All students will participate. Due to limited seating you may invite up to six guests to attend.
Our last day of school will be on Wednesday June 13th.

Reminders:
• Come spend the day with us! You may visit or be a mystery reader in May! Last day to visit will be on Wednesday, May 23rd.
• Summer Camp Registrations Now Due!!!
• Please label your child's spring sweaters and jackets and put a seasonable change of clothes in their backpack!
You are always welcome to come in and spend the day with your child.
 Check out enfieldkite.org, an Enfield Early Education Site!