January 2017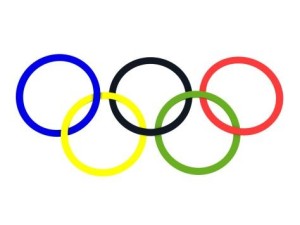 We're Going to the Olympics!

 
---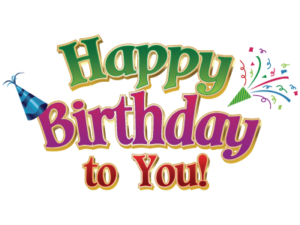 January Birthdays
17th Josie Taylor
19th Mrs. Lloyd


What are the Olympics? Let's go to the Winter Games in South Korea!
Arts & Crafts
Olympic Torch
Flags of the World
Olympic Rings

Dramatic Play
Olympic Skating Rink
Olympic Luge"
Weight Station

Plus, marching in our own Opening & Closing Ceremonies!

Story Time


Sophie Skates
Hello, Snow
G is for Gold Medal
 
 
Welcome to Katie and Kelly from Bay Path University! They will be working with us each day in the classroom!
Coming Events
Reminders:
 Flu Shots documentation is now due.
Weather-Related Information:
 If Enfield Public Schools have a weather related Delay or Early Dismissal, Happy Time has regular school hours
 If Enfield Public Schools are closed due to snow, Happy Time is also closed for the day.
 Your tuition is tax deductible. The number is posted in the entry way or just call the office.
You are always welcome to come in and spend the day with your child.
 A Special Thank You...
Thank You to All of You for your very generous donations to our Holiday Gift Collection. Your thoughtfulness was passed on to three very grateful families.
-----------------------------------------------------------------------
Wishing you all a Happy New Year filled with health, happiness, and joy!
Check out enfieldkite.org, an Enfield Early Education Site!