February 2019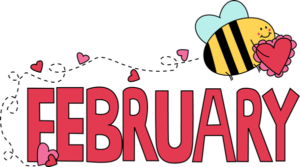 ---
This Month's Theme: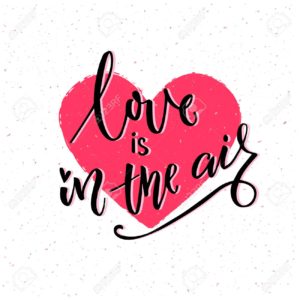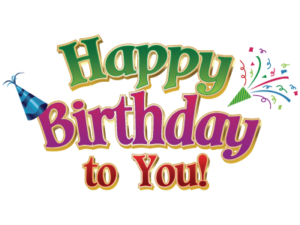 February Birthdays
3rd Luca Antonacci
3rd Sawyer Percoski
10th Madilyn Hunt
11th Dylan Clifford
15th Ray Kulas
16th Jack Russo
18th Leiana Wright
26th Hallie Strouth
27th Owen Turner





Arts & Crafts
Valentine Mailbox 
Sparkly Hearts 
Doctor Bag



Dramatic Play
Happy Time Post Office
Writing letters and sending
 packages in the mail!

Happy Time Doctor's Office
The Giant Hug Learning about our bodies
Snowy Valentine and keeping them healthy!




Story Time




The Giant Hug




Snowy Valentine




Delivering Your Mail




Keeping You Healthy






 
 
Coming Events
Parent and Child Night
For AM Session: Tuesday February 5th
For PM Session: Wednesday February 6th
6:00-7:00pm
This is a special night for your child to play with you!
Valentine Party
February 13th
We will provide the snacks for the children to share together!
Tax Time
The Federal Tax ID # is posted in the entry way or you may call the office for the number.
---
SPECIAL NOTICES:
Please bring in Valentine cards by February 11th. Please let your child print his or her own name on the cards.
 Please have your child empty his or her backpack each night to make room for new projects and papers!
 Registration for September is now due! Please see Melissa if you have any questions!
 If Enfield Public Schools have a weather related delay or early dismissal, Happy Time has regular school hours! If Enfield Public Schools are closed due to weather, Happy Time is also closed.
 Please make sure your child has a season-appropriate change of clothes in his/her backpack!

Music Time with   Ms. Beth will be on Tuesdays!