January 2020

---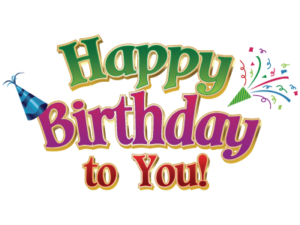 January Birthdays

5th Blake Nolan
12th Preston Blais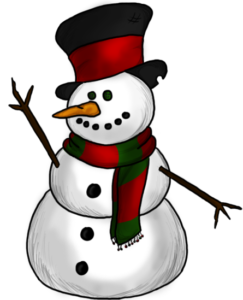 Arts & Crafts


Snow Globes
All about Me
Snowman Sticks

Dramatic Play

Snow Much Fun!
Let's gear up for sledding, ice skating, snowman building and more winter fun!

Science Table

Ice Investigations!
What makes water turn into ice? Let's chip, chisel and discover!

Story Time

The Mitten
Ten on the Sled
A Loud Winter's Nap
Stranger in the Woods

 
 
Coming Events
Parent and Child Night
SAVE THE DATE
AM Session – Tuesday January 28th
PM Session – Wednesday January 29th
6:15 p.m.- 7:15 p.m.
Details Coming Soon!
This is a special time for your child to show you all that he/she does at school!
Special Notices
Thank You for your very generous donations to our families this holiday season! They loved their gifts!!
Tax Time – The Federal Tax ID # is posted in the entry way or you may call the office for the number.
Registration for September 2020 begins at the end of January!
Wishing You All a Happy, Fun New Year…Take the Time to Enjoy!

Music Time with   Ms. Beth will be on Tuesdays!
 If Enfield Public Schools have a weather related delay or early dismissal, Happy Time has regular school hours! If Enfield Public Schools are closed due to weather, Happy Time is also closed.