October 2017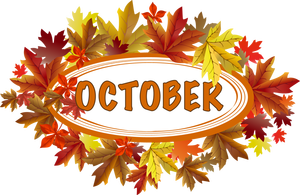 Autumn Magic

 
---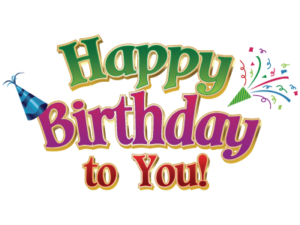 October Birthdays
2nd Bhavik Puli
3rd Haneesh Yellanti
15th Skylar Schadlich
19th Justin Bouffard

October 19th - Happy Diwali!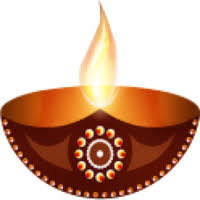 Arts & Crafts
Red Leaf, Yellow Leaf
Gus the Ghost
Scarecrows
Spooky Skeletons

Dramatic Play
The Pumpkin Patch
Costume Shop

Sensory Table


Finding Black Bats

Story Time


Autumn Leaves
Pumpkin Jack
Red Leaf, Yellow Leaf
 

Science Center


What is Chlorophyll?
Let's Investigate & Find Out!
Coming Events
Tuesday October 17th 6:15-7:30 pm Parent Curriculum Night:
If you would like to learn more information about our curriculum, come and join us! Adults only please.


October 31st -Halloween Party.
This is a special time for students and teachers to celebrate! Snacks will be provided. No costumes please.
Flu Shots are due by December 31st.
---
Reminders:
Please remember to label your child's items with either their name or initials.
Flu Shots are due by December 31st.
You are always welcome to come in and spend the day with your child.
Check out enfieldkite.org, an Enfield Early Education Site!