December 2017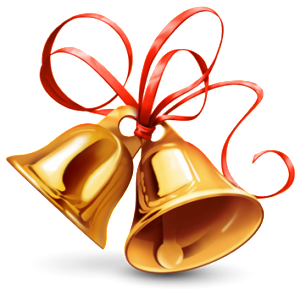 Holidays at Happy Time

 
---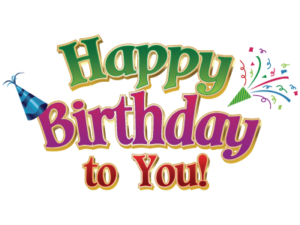 December Birthdays
3rd Edmond Nelson
3rd Mrs. Hutchings
12th Mackenzie Nolan
22nd Lane Neidlinger
25th Olivia Witowski
27th Cole Duran
Arts & Crafts
A special gift for my family

Dramatic Play
The Gingerbread House

Science Table


Jingle Bells & Holiday Smells
Let's use our senses to explore
the sights, sounds & scents
of the holidays!

Story Time


Light the Lights
Night Tree
Snowmen at Night
Where's my Dreidel?
 
 
Coming Events
Holiday Concert
Tuesday December 19th
Grandparents are welcome!
-------------------------------
Giving Tree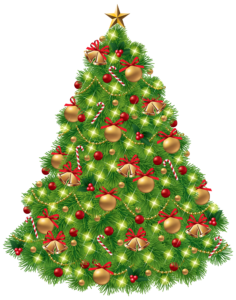 We will be collecting gifts for two families that we have "adopted" this season.  More details coming soon!
---
Reminders:
 Flu Shots are due by December 31st.
Weather-Related Information:
 If Enfield Public Schools have a weather related Delay or Early Dismissal, Happy Time has regular school hours
 If Enfield Public Schools are closed due to snow, Happy Time is also closed for the day.
You are always welcome to come in and spend the day with your child.
We wish all of our Happy Time families love, hope and peace during this Holiday Season!
Check out enfieldkite.org, an Enfield Early Education Site!