Click HERE to see the 2022-2023 Yearly School Calendar!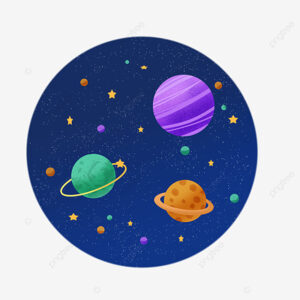 Stars and Space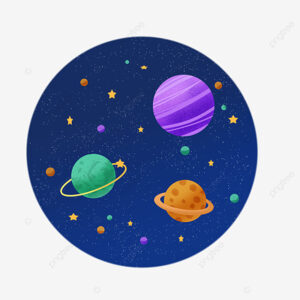 Arts & Crafts

Rocket Ships

Moonsand

Constellations

Dramatic Play

Astronaut School

Learning about space and the solar system! 3,2,1 Blast Off!

Plus, we have been reviewing our numbers, letters, and rhymes at school! Keep incorporating them at home too! 🙂 

Birthdays

8th Miss B

17th Ms. Beth

Story Time

Look Up!

Astronaut Handbook

Moon: Earth's Best Friend 

Roaring Rockets

 
 
Reminders:
PAJAMA DAY Wednesday March 29th Children may wear their pajamas to school!

Please remember to have a seasonable change of clothes in your child's backpack!

The Federal Tax ID # is posted in the entry way or you may call the office for the number.

For weather related closings, please check under the Important Info tab or Channel 3 CT News/Weather.

If your child is heading to Kindergarten in the Fall, please check your town's school website for registration information!